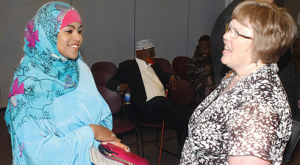 Our community is growing and changing.
As our demographics shift, human resources need new skills to be successful.
Cultural Competency Training teaches the new skills needed to interact successfully with newer immigrant communities.  This training is especially beneficial for healthcare workers, social service agencies, public schools, law enforcement professionals, and private businesses.
Course content focuses on how cultural beliefs can affect client/patient experience and health outcomes.  Introductory and advanced courses are available.
Benefits of Cultural Competency
Better business resource allocation – cultural competency facilitates efficient communication, eliminating wasted time and human resources.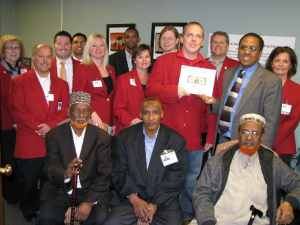 Higher quality of care – cultural competency enables your organization to provide care that patients can implement at home and between appointments.
Community stewardship – cultural competency helps our whole community function better, creating opportunities to learn from one another and enrich our lives now and for future generations.